 digital
enablement
companio
n
We help companies launch digital transformation initiatives, turn into significant projects and programs. We help build digital capabilities and enable added value so that you can move forward with confidence to success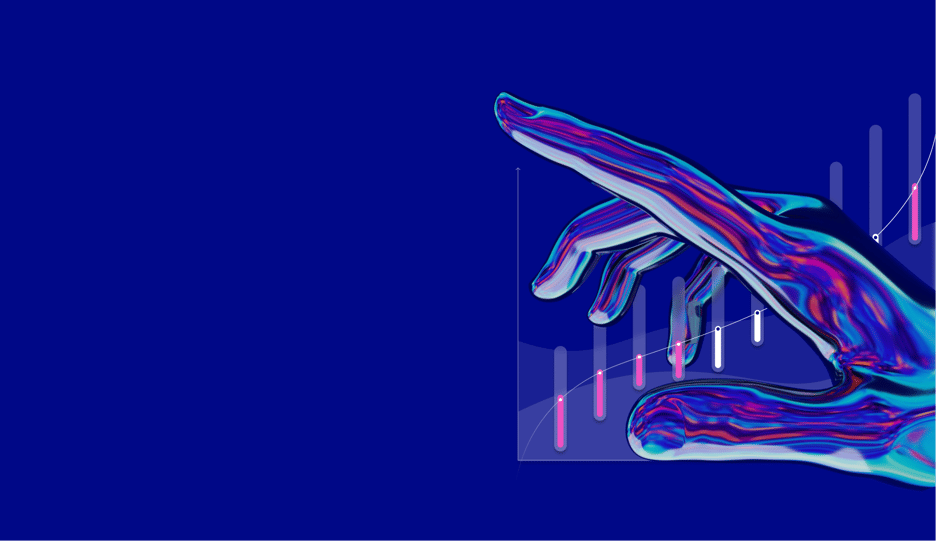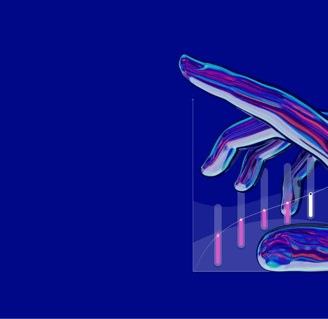 Human Capital
Our philosophy revolves around people, who are at the center of our operations, both internally and externally. We believe that people are a company's core asset, and we strive to create an environment that fosters their growth and development. We recognize that digitalization is first brought and enabled by human beings.
Expertise
Experience the difference of working with a team that brings years of expertise in ICT domains and different businesses to the table. Our team's multi-domain ensures that you'll receive the best possible service and solutions to help you succeed in creating positive impact through digital enablement to improve all aspects of your business.
Partnership
By making partnerships and strengthening relationships, we are bridging to more capacity and creating an ecosystem that can cope with the very high demanding industry. Our approach reduces time to market, complexity, and maximizes efficiency. As your objectives matter, we facilitate several technological connections and adoption through our partnership approach.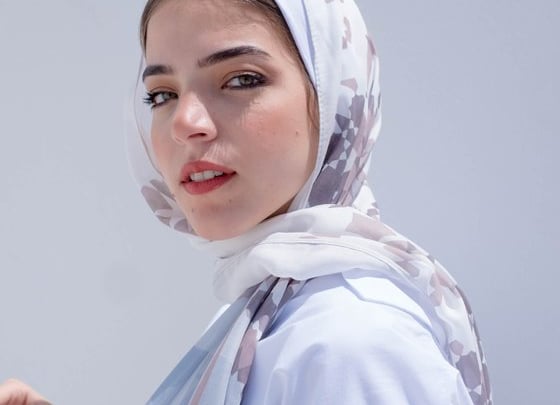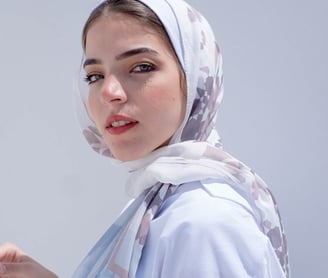 We believe in people and focus our efforts on three essential elements that prioritize human-centered values. These elements help us guide and support our customers towards success while providing them with a unique experience
Strategy and Consulting Services
Implementation & Integration Services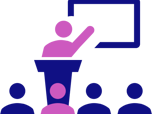 We believe in your success and that transformative initiatives can help you achieve the best results for your business, regardless of your field or target market.
We are able to provide comprehensive services, but we also understand the importance of working together with our customers as one team. Our focus is on maximizing resources so that we can determine what is necessary to achieve optimal results.
Providing customized training programs including workshops that converge Digital, Technologies Science and their application to Business functions
Education and Learning Services
Capability Enablement Services
Offering advice and guidance on how to transform Business operations, processes, and models through the use of Digital technologies
Provinding exprtise to leverage Data to gain insights and make better Business decisions. Processes automation using Ai, ML, improve customer experiences, and drive innovation.
Change, Project management, Design and development. But also 3rd party solution's integration and maintenance services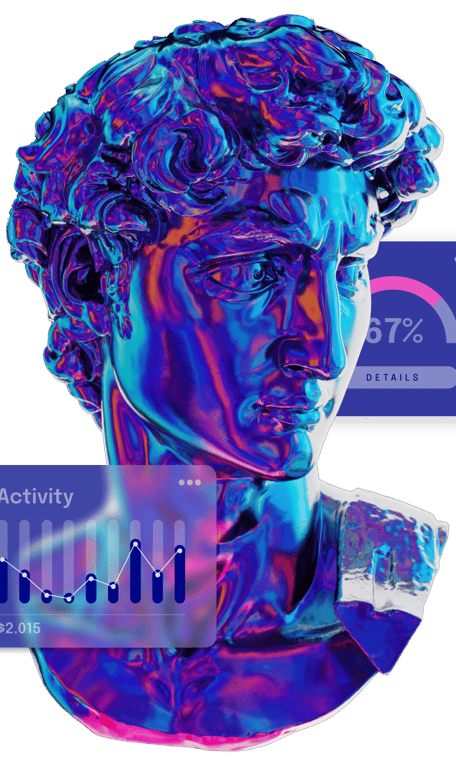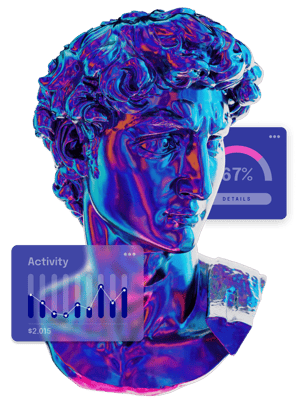 Assess
We help you realize the biggest challenges you're facing.
Collaborate
Together, we'll collect and format all the relevant data.
Deliver
We dive deep into the data, and aim to understand the underlying why.
Understanding the overarching trends of your business and overall market saves you time, money and energy in the long run, and can help you dominate your market.
Don't just take our word for it – our clients frequently stay in touch with us and work with us on future projects that require big data insights.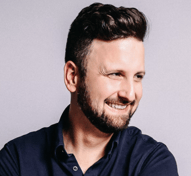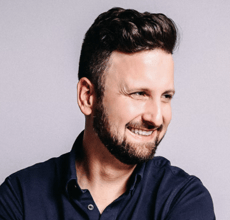 John Bjerrand
I work in agricultural consulting, meaning that we often need to use big and complex datasets to justify expensive investments for our clients. Lilo's consultants helped us see the big picture with their visualization tools and expertise.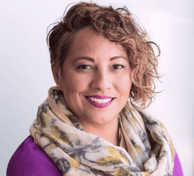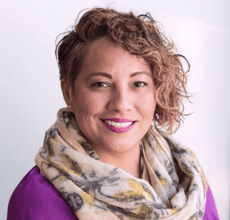 Anna Claudio
As the in-house supplier manager, it's sometimes had to understand which manufacturers work best for our needs. Lilo's data analysis helped us identify where we could save and which manufacturers worked the best for us in the long term.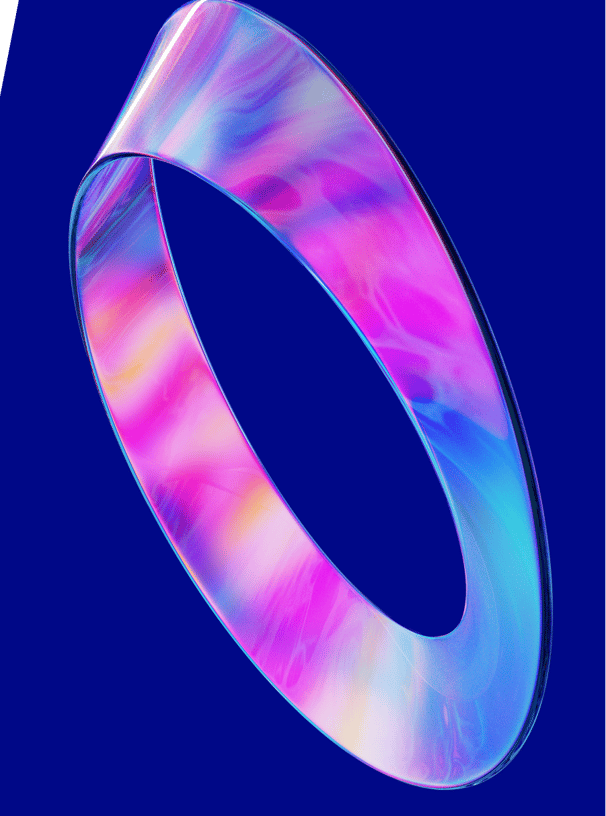 Whether you have a request, a query, or want to work with us, use the form below to get in touch with our team.