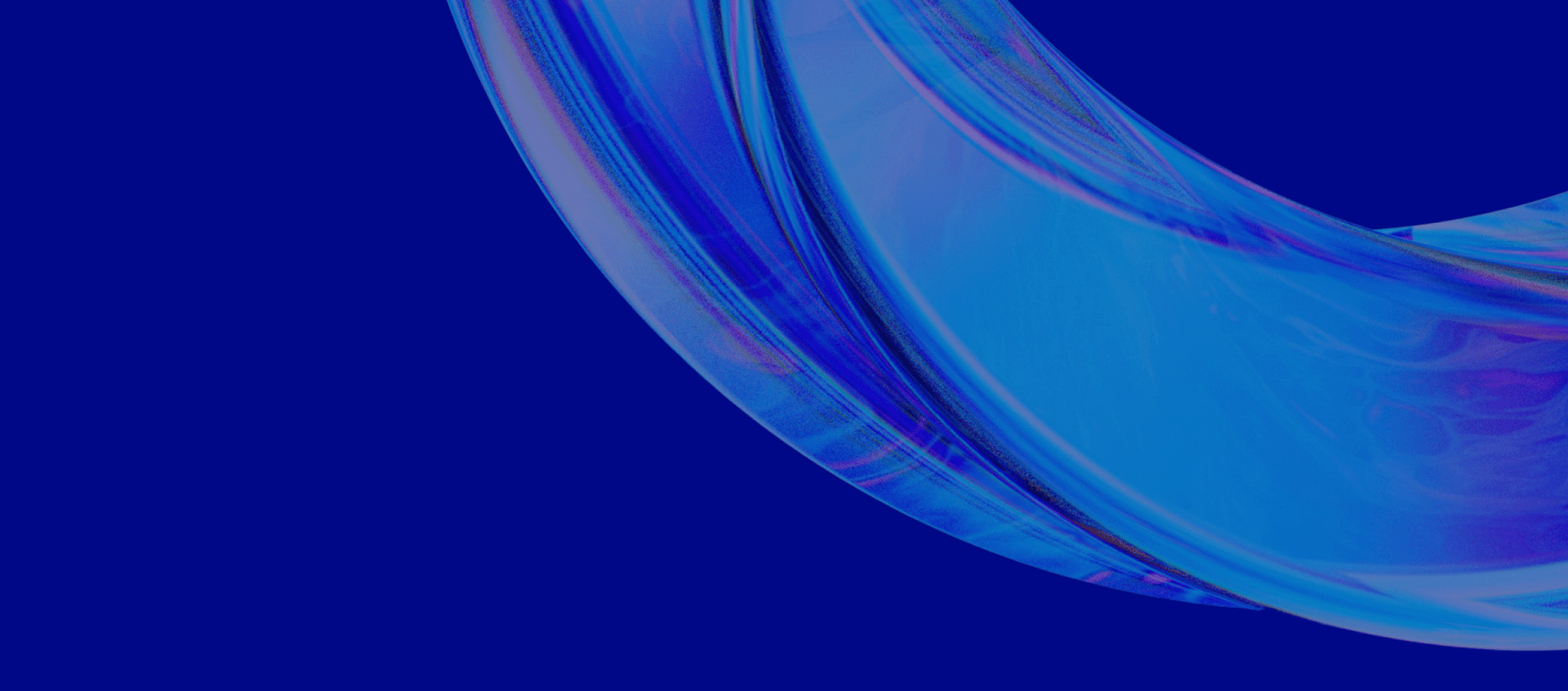 We articulate our values, approach and methodoligies to offer partial or end-to-end services. Because we looked at the 4 dimensions ( Poeple, Process, Policy, Technology) in paralel making sure that all parts of your Digital Transformation strategy are moving in lockstep


Strategy & Consulting
Offering advice and guidance on how to transform Business models, operations, processes, through the use of digital technologies.
Delivery Services
Change, Project management, Design and Development. But also 3rd party solution's integration and maintenance services
Methods, Immersion, Expertise
Our goal is to connect the dots between Science, Technologies, and Business. We rely on experts to develop and customize methodologies and approaches, making domain integration a powerful solution for our customers
Ecosystem partnership
Provinding exprtise to leverage Data and gain insights and make better Business decisions. Processes automation using Ai, ML, improve customer experiences, and drive innovation.
implementation

& integration
Enterprise
function's

transformation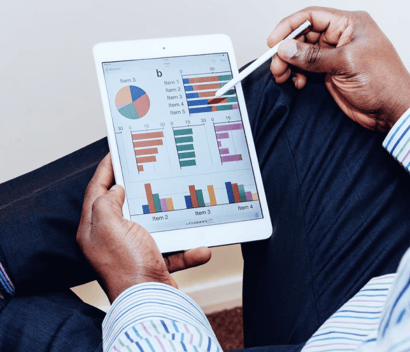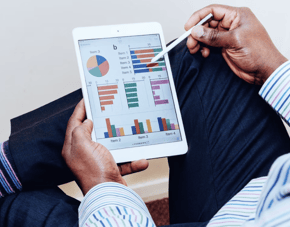 Functional transformation within a company relies on effective collaboration across various internal and external departments. Our approach involves aligning business expertise with IT skills, enabling greater efficiency in collaboration across all hierarchical levels and with your teams. This not only helps reduce time constraints but also ensures better control over roadmaps.
At aim tech, we take pride in our strong collaboration with Human Key, a renowned HR Consulting Firm. This partnership empowers organizations to enhance their overall transformation journey. By leveraging their expertise, we ensure a comprehensive approach to enterprise-wide digital initiatives. Together, we enable companies to navigate the complexities of change, optimize human capital, and achieve successful transformation outcomes.
We drive the digital transformation of your Finance department with our comprehensive suite of services. Our solutions are designed to accelerate your organization's transition into the digital era, ensuring reliability, efficiency, and strategic decision-making. We combine Technical and Business expertise to enforce the collaboration within your organization. Contact us today to explore how we can tailor a solution to meet your Finance needs.
Our customer-centric approach, combined with our expertise in the sales cycles, value creation chain, and relationships with various functions internal and external stakeholders (e.g., suppliers), enables us to provide our clients with an end-to-end service chain. This comprehensive service offering is designed to meet their specific needs and assist them in navigating work procedures in a more tangible and structured manner.
Our transformation use cases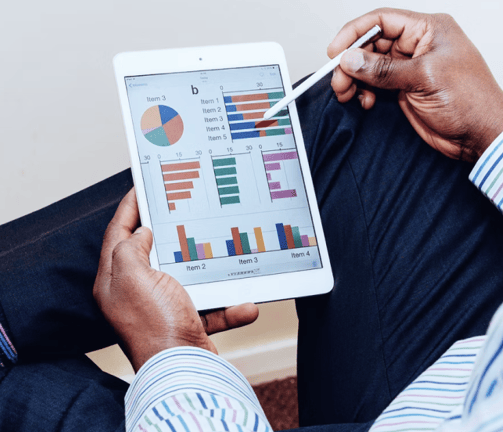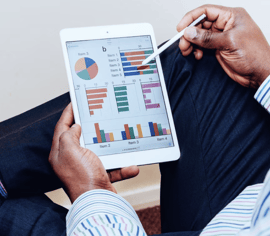 Effective data analysis helps businesses of all sizes to save money, see the bigger market trends and streamline internal processes. Our team helps you identify the data streams you should be tracking and following, and sets up processes and visualization tools to help you make sense of the data. From one-off consultation to ongoing partnerships, our data analysts are available on short notice to help you steer your business to the right direction.
Data
Analysts
Our in-house data analysts have a hands-on approach to data.
Companies analyzed
Last year, we were able to help nearly 50 companies.
Dollars saved in a day
Our consultants were able to save our client $130k in a day.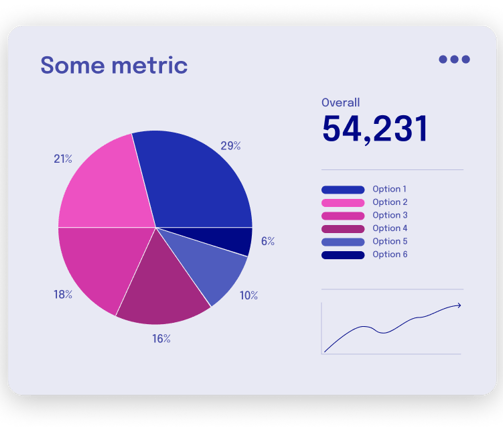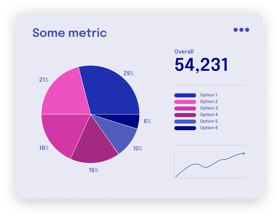 You've got the data, but struggle in visualizing the market changes and consumer behavior? We've got your back. Our in-house team of UI/UX designers ensure that all data, no matter how complex, can be displayed through visualization tools in ways that actually make sense to shareholders at a glance.
UI/UX designers
Our designers have an extensive background in data analysis.
Visualizations made
From presentations to marketing materials and beyond.
Ongoing projects
Data changes, but our team stands by your side when you need us.
We've partnered with many household brand names to deliver insights and solutions to their problems with big data.
Don't just take our word for it – our clients frequently stay in touch with us and work with us on future projects that require big data insights.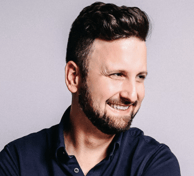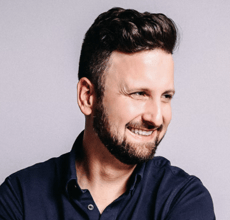 John Bjerrand
I work in agricultural consulting, meaning that we often need to use big and complex datasets to justify expensive investments for our clients. Lilo's consultants helped us see the big picture with their visualization tools and expertise.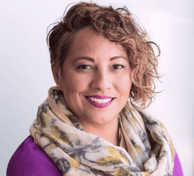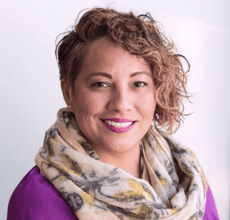 Anna Claudio
As the in-house supplier manager, it's sometimes had to understand which manufacturers work best for our needs. Lilo's data analysis helped us identify where we could save and which manufacturers worked the best for us in the long term.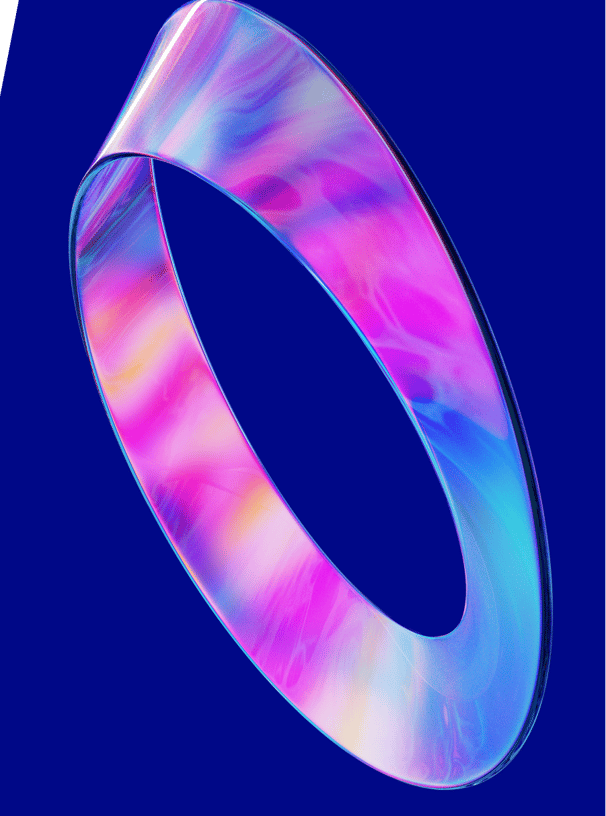 Whether you have a request, a query, or want to work with us, use the form below to get in touch with our team.